As per my other thread, I pulled apart my clutch today to investigate the slipping and very notchy clutch .
Firstly, the center piece is wearing a groove in the backing plate, causing lots of metal dust, which wore the friction material away very quickly: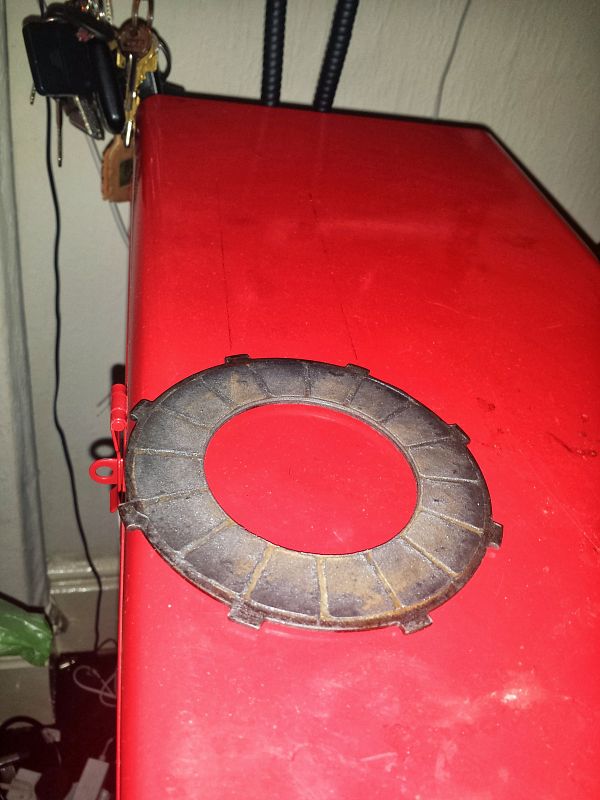 I replaced this with a spare cork based one and no more slipping.
The notchyness was from grooves worn into the clutch basket: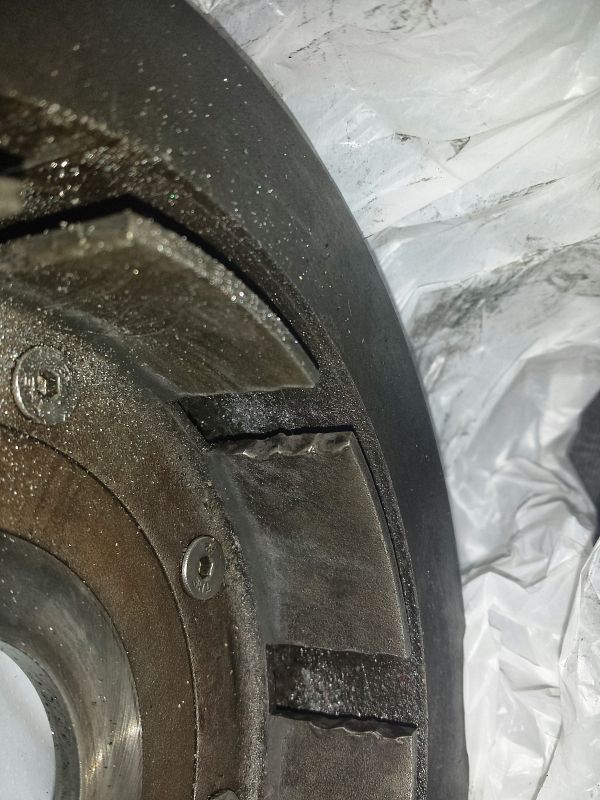 after an hour or so with a metal file, they are now completely smooth, and so is my clutch!
All the bits have been lubricated with grease when being put back together, and the clutch action is much better.